Housing and Residential Accommodations
Housing and Residential Accommodations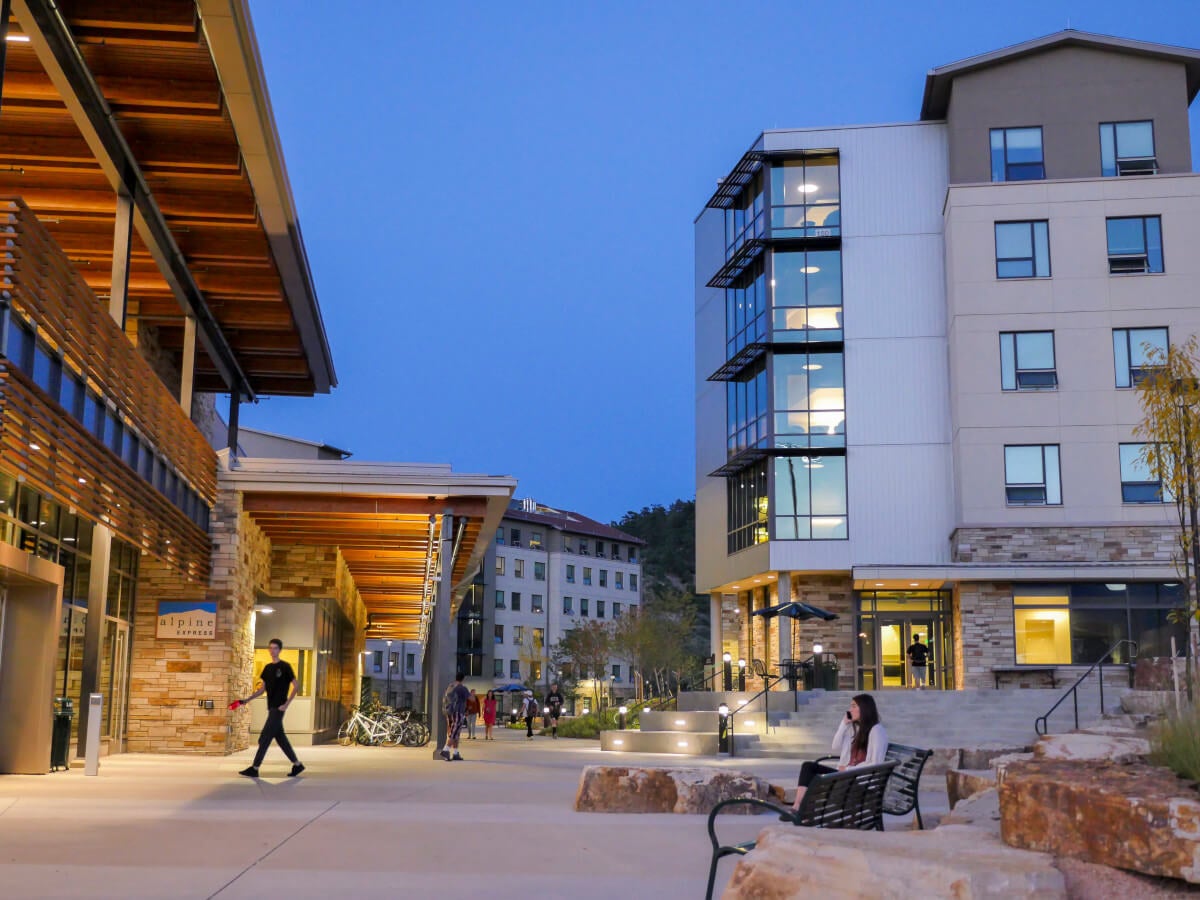 On Campus Housing
UCCS understands students with a documented disability may need reasonable accommodations for the residence hall environment. Disability Services reviews requests for Housing Accommodations on a student-by-student basis dependent upon the medical information provided in the documentation of a disability. A request for housing accommodation does not guarantee a housing assignment.
Apply for On-Campus Housing:

Complete the Housing Accommodation Request Form:

Submit Documentation of Disability:

The documentation can be electronically attached to the Housing Accommodation Request form or be sent directly to Disability Services. Please review the Disability Services Documentation Guidelines for more information.
Review of Request
Applications will be considered through the Disability Services office after the application is completed. The documentation and student's personal statement are used to evaluate the request. The staff considers the student's current symptoms and limitations, potential alternative accommodations, and the appropriateness and necessity of the requested accommodations. Students are notified of the status of their request within 2 weeks of submitting a completed request.
---
Dining Accommodations
UCCS Dining and Hospitality Services (DHS) is committed to serving food that is delicious, nutritious, sustainable and tells a story. DHS works to identify ingredients that may cause allergic reactions for those with food allergies and instructs our culinary staff on the severity of food allergies. Disability Services recommends meeting with Dining Services before you arrive on campus to discuss any specific needs. They may be able to meet your food preferences and needs without accommodations.
Dining and Hospitality Services
The Wellness Center offers students individual nutrition consultations, educational classes, and cooking demonstrations with the Registered Dietitian. The first three visits with the dietitian are free for students and appointments are only $15 thereafter.
Nutrition – Gallolgy Recreation and Wellness Center
If additional disability accommodations are necessary for residential living, students may submit a Public Accommodation Request. Disability accommodations for severe allergies are reviewed on a student-by-student basis dependent upon the medical documentation of the allergy.
---
Assistance Animals