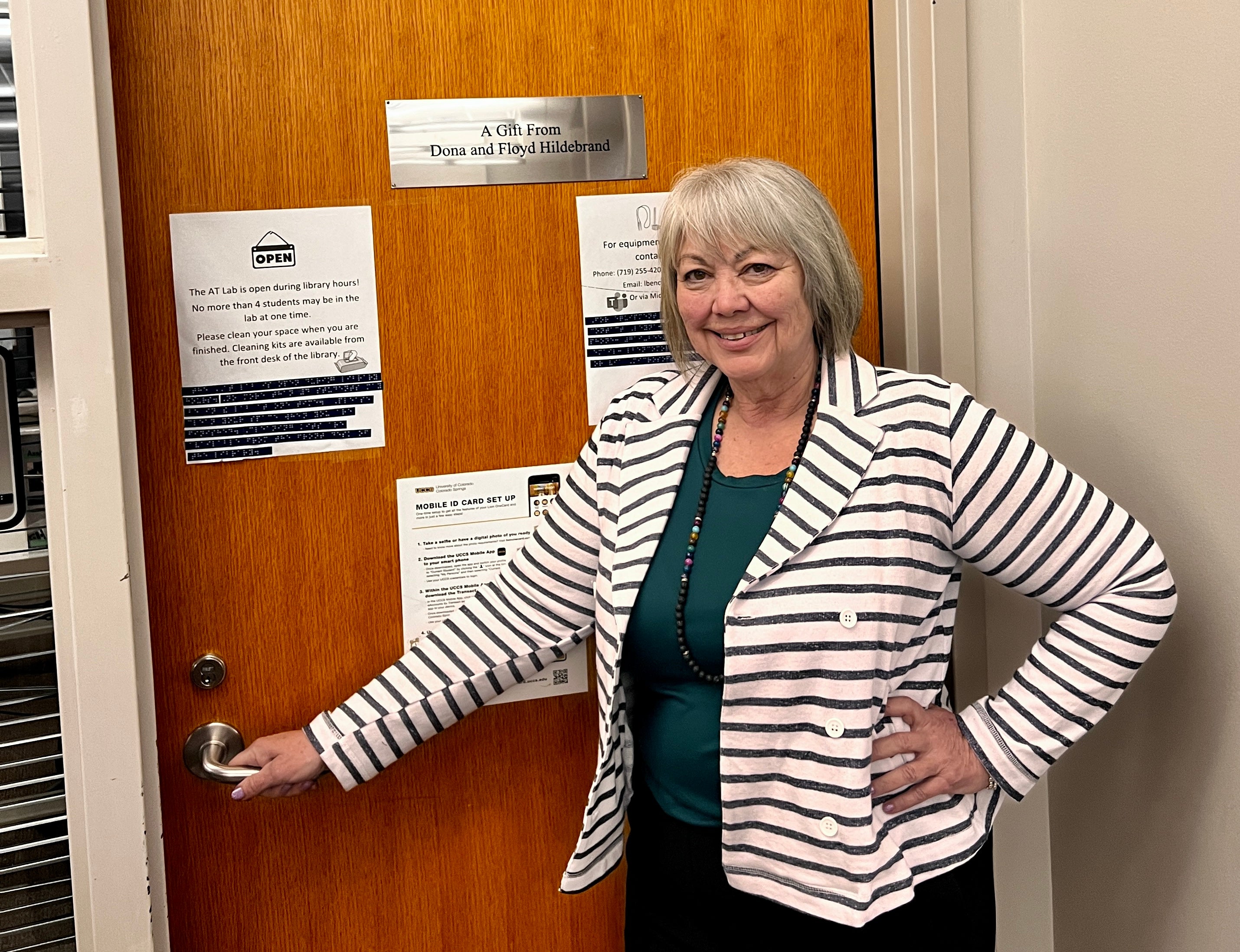 Leyna Bencomo, Assistive Technology Specialist 
Request Captioning
For students who have an accommodation for captioning due to hearing loss or audio processing issues, all multimedia presented in class needs to have accurate captioning. This is something to keep in mind when creating video material in future.
The Faculty Resources Website has instructions on how to add captions to YouTube and Panopto videos. The FRC can assist you in this task. If you have any media that needs captioning and you are unable to provide it, we can outsource the request to a third party providing you have permission from the creator of the video to alter it.
If you would like to request captioning for a video, please refer to the webform below.
Material Remediation
For general training and resources on keeping classes and materials accessible, please see the Faculty Resources Accessibility Guidelines. There you will find details about what makes a website, document and/or multimedia event accessible.
If you are unsure whether your class materials are accessible for your students, the Assistive Technology Specialist can check a specific document for you or teach you to create accessible materials in a one-on-one session or in a group. Please schedule an appointment with Leyna Bencomo via email: lbencomo@uccs.edu
Training
One-on-One or group training is available upon request. It can be customized to fit your needs.
Previous classes and consultations given have included:
Disability Etiquette
Universal Design in the Classroom
Creating an Accessible Workspace
Working with blind and low-vision students
Do's and Don'ts for Website Developers
To schedule a training session, contact Leyna Bencomo: lbencomo@uccs.edu